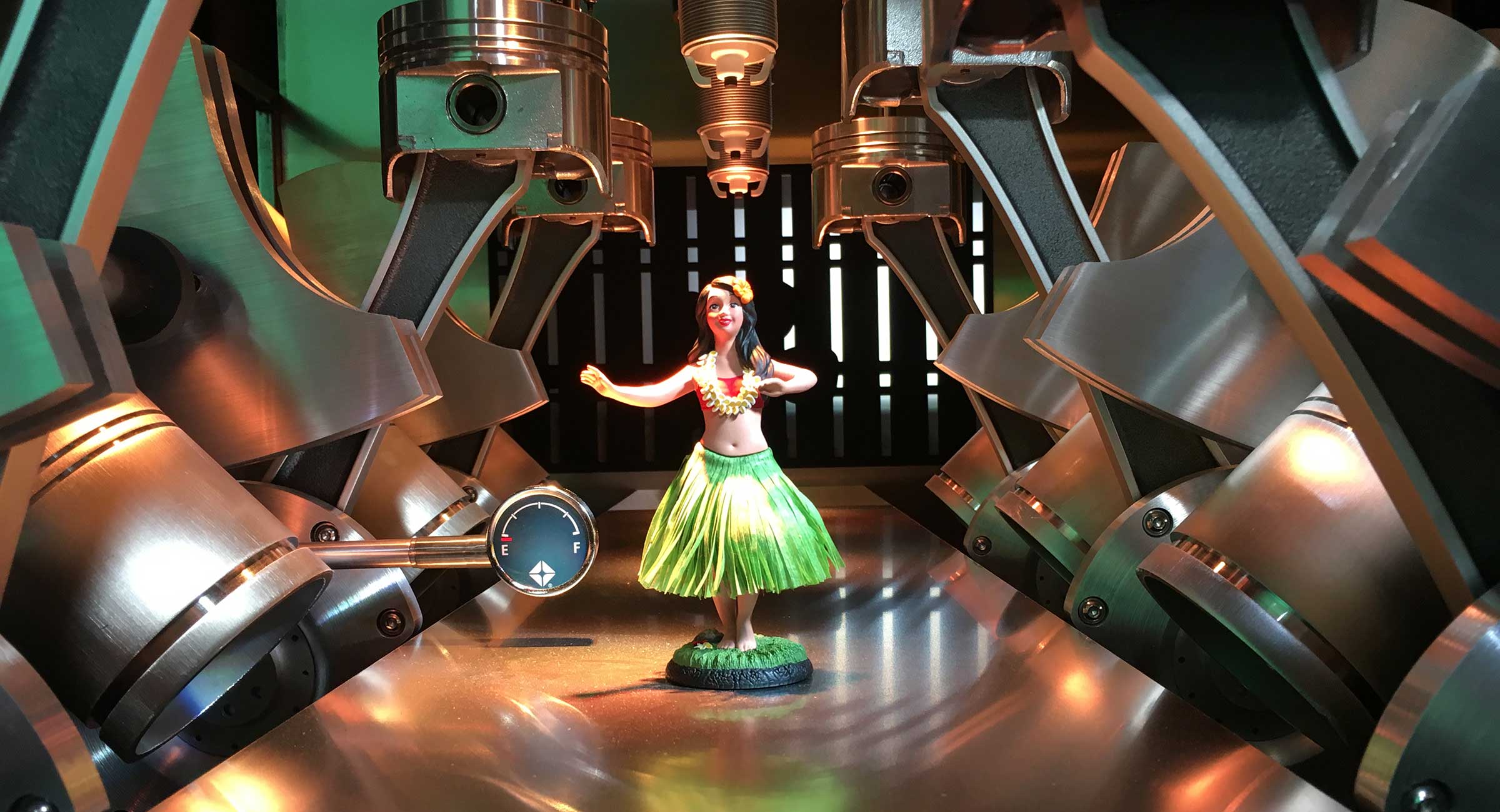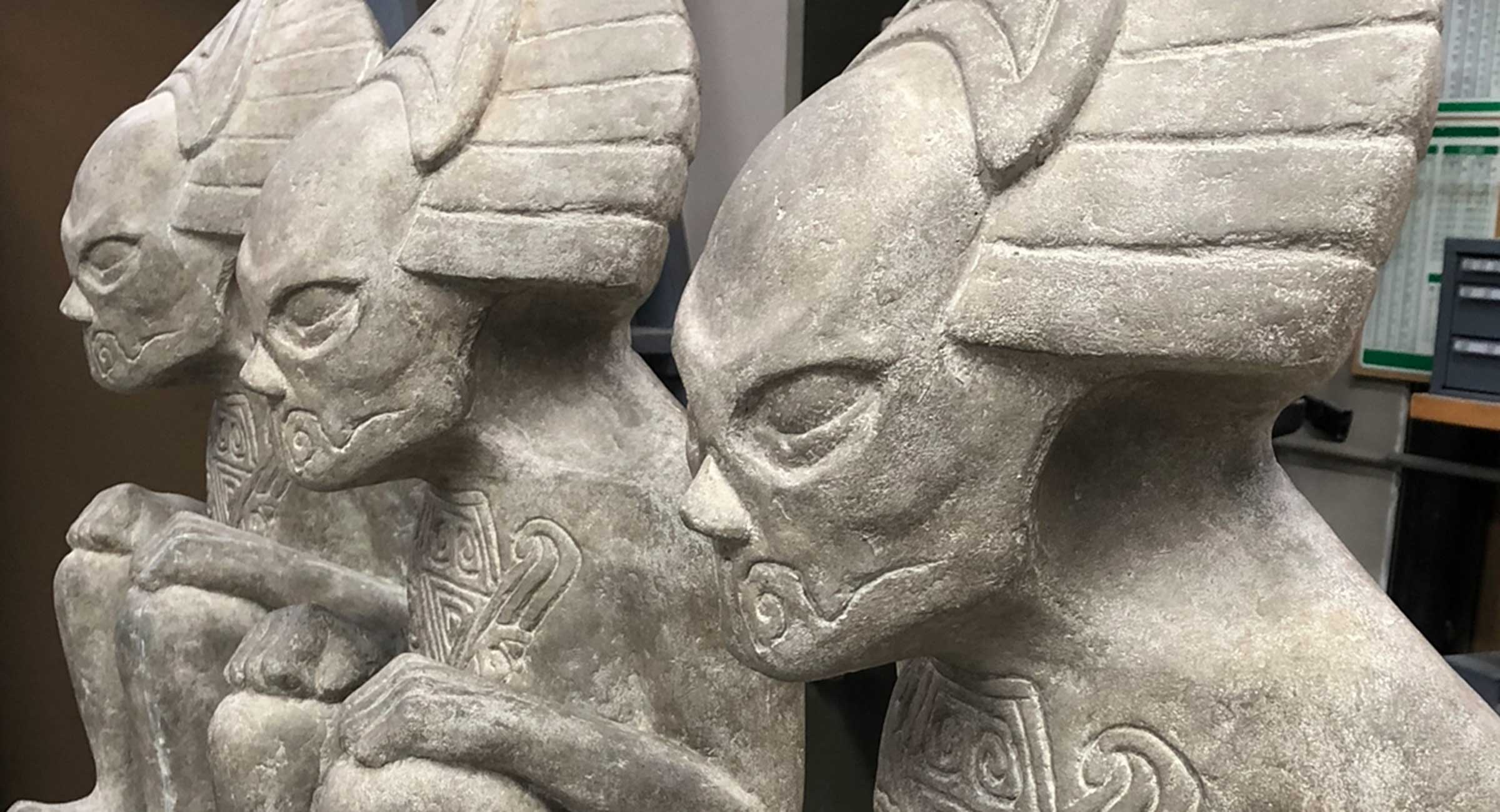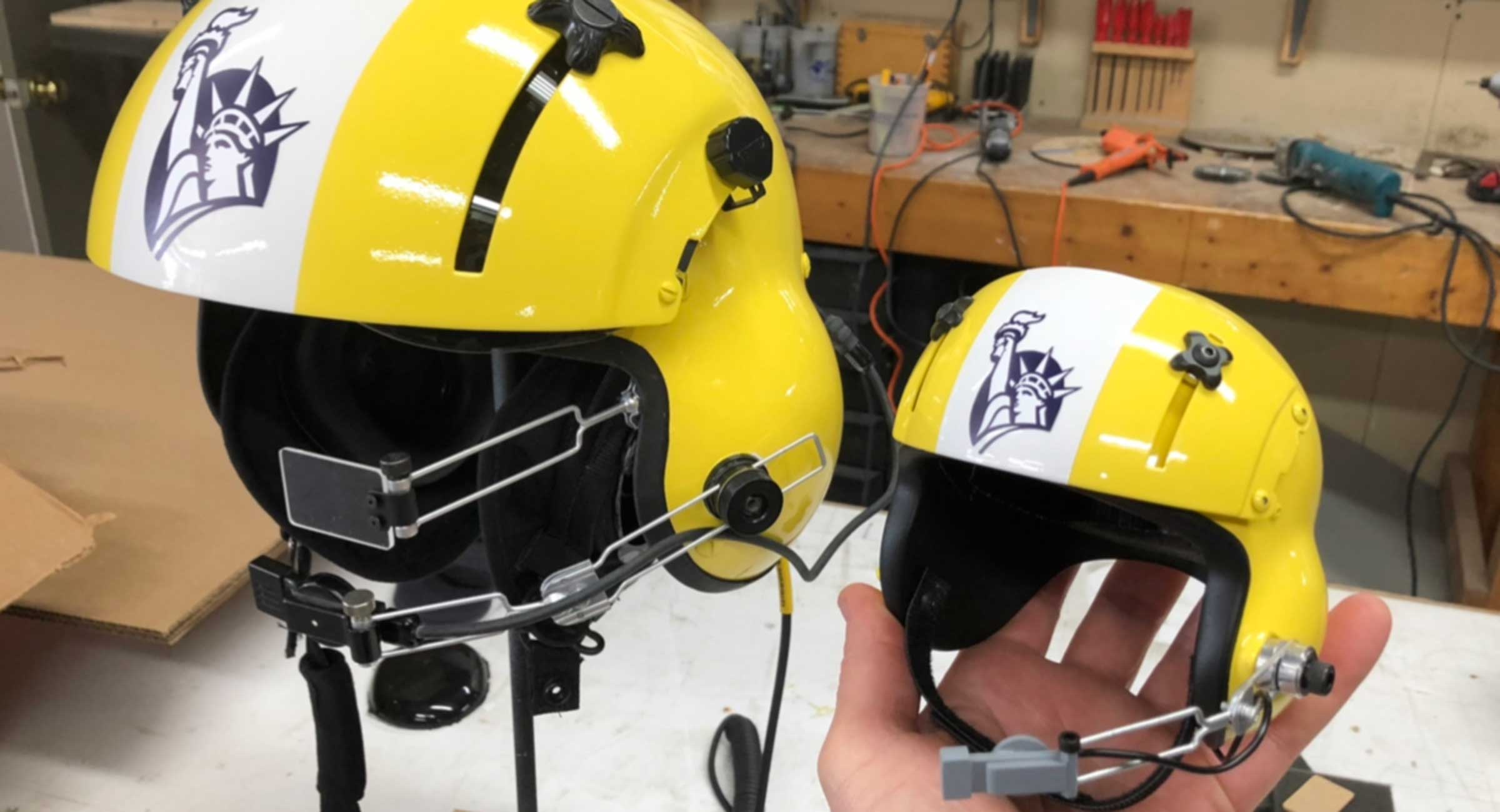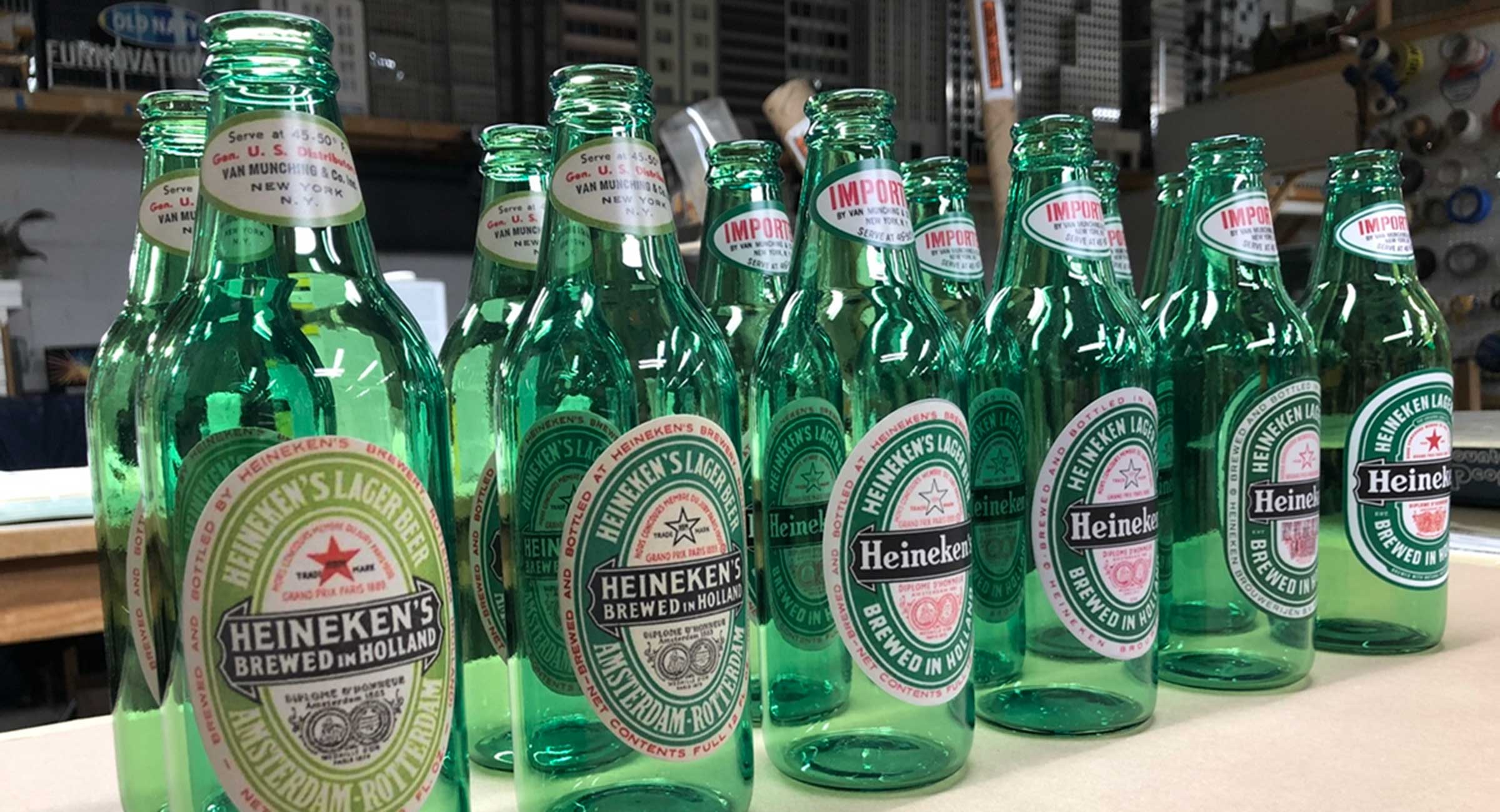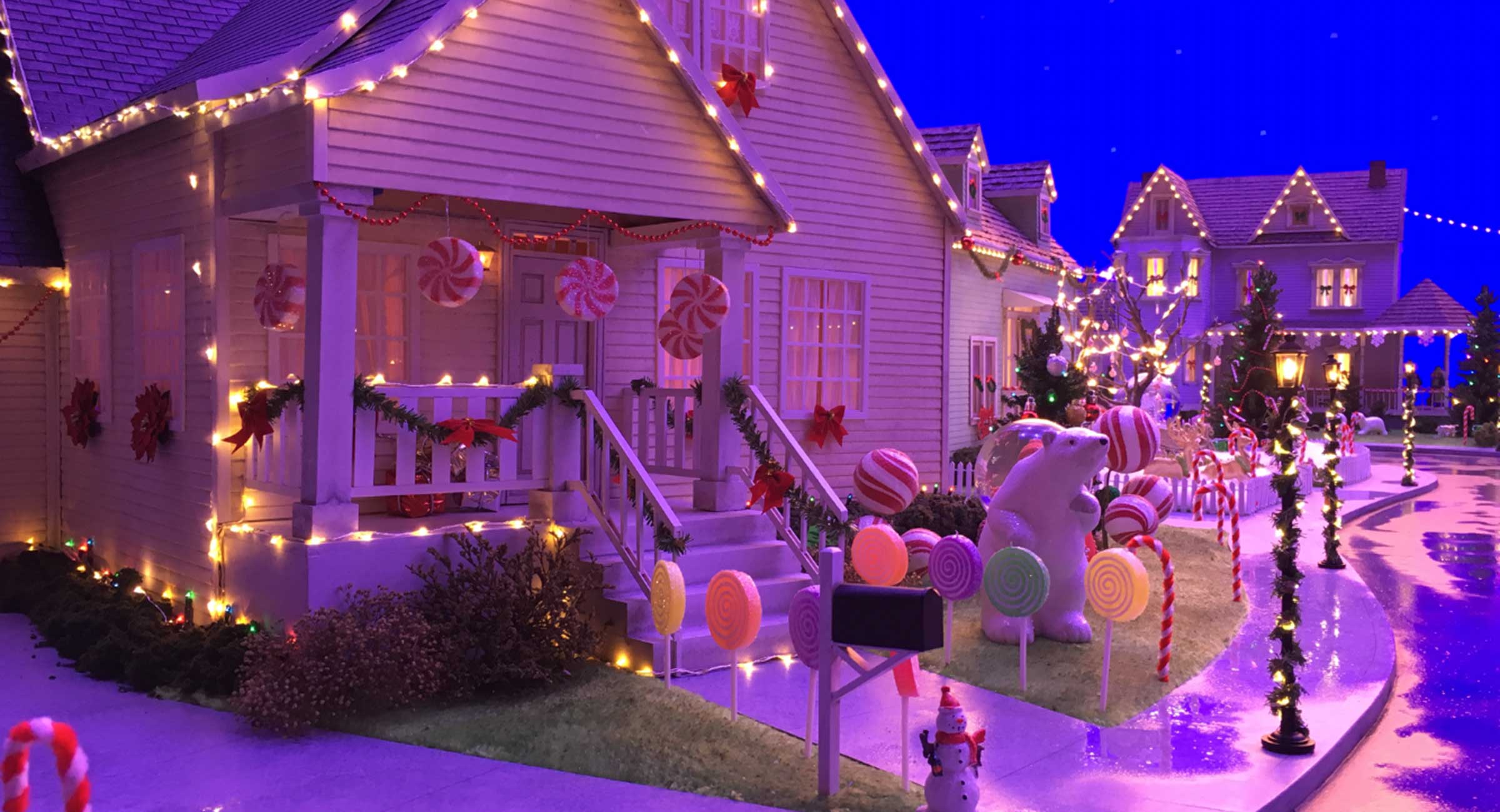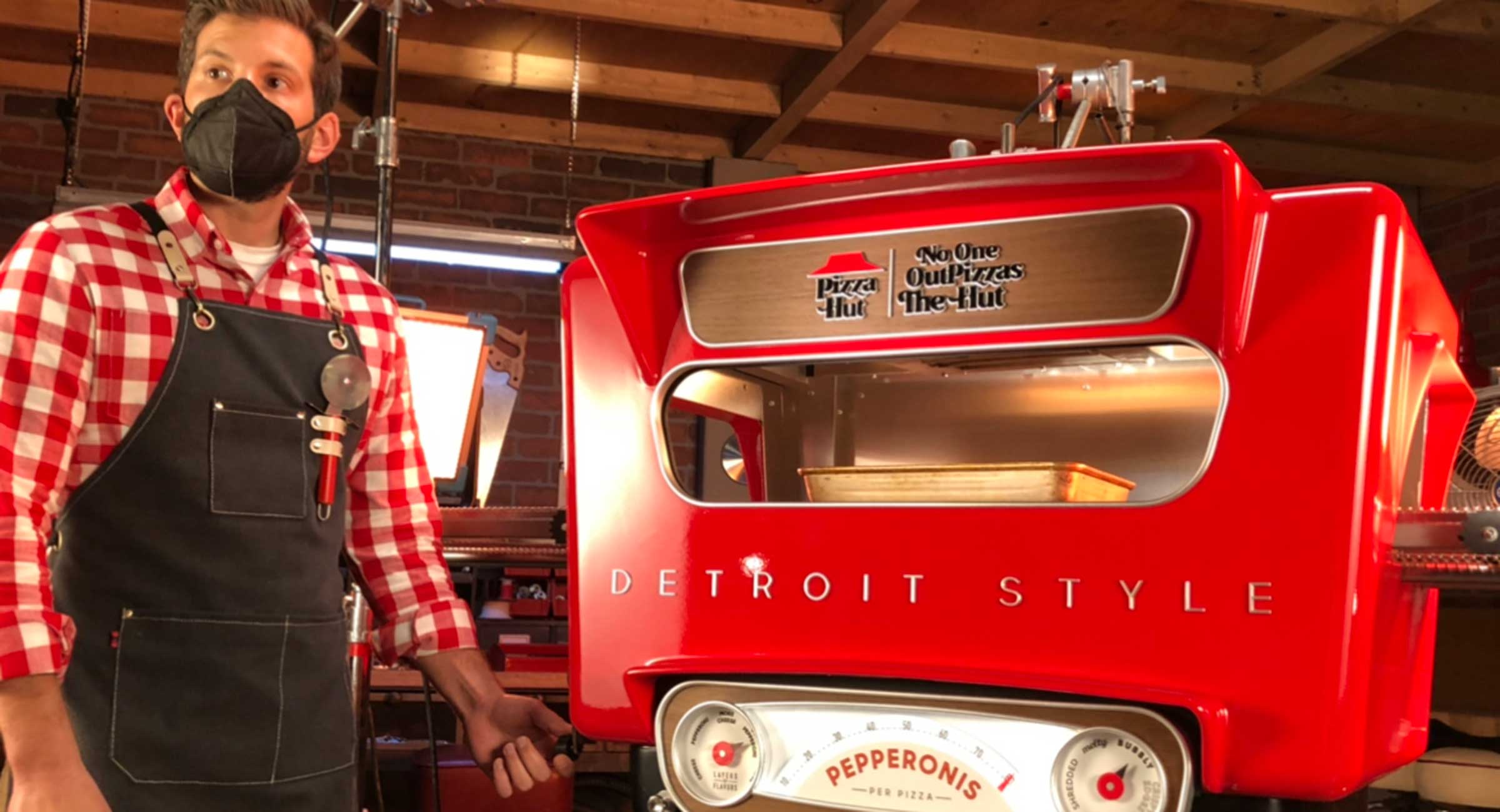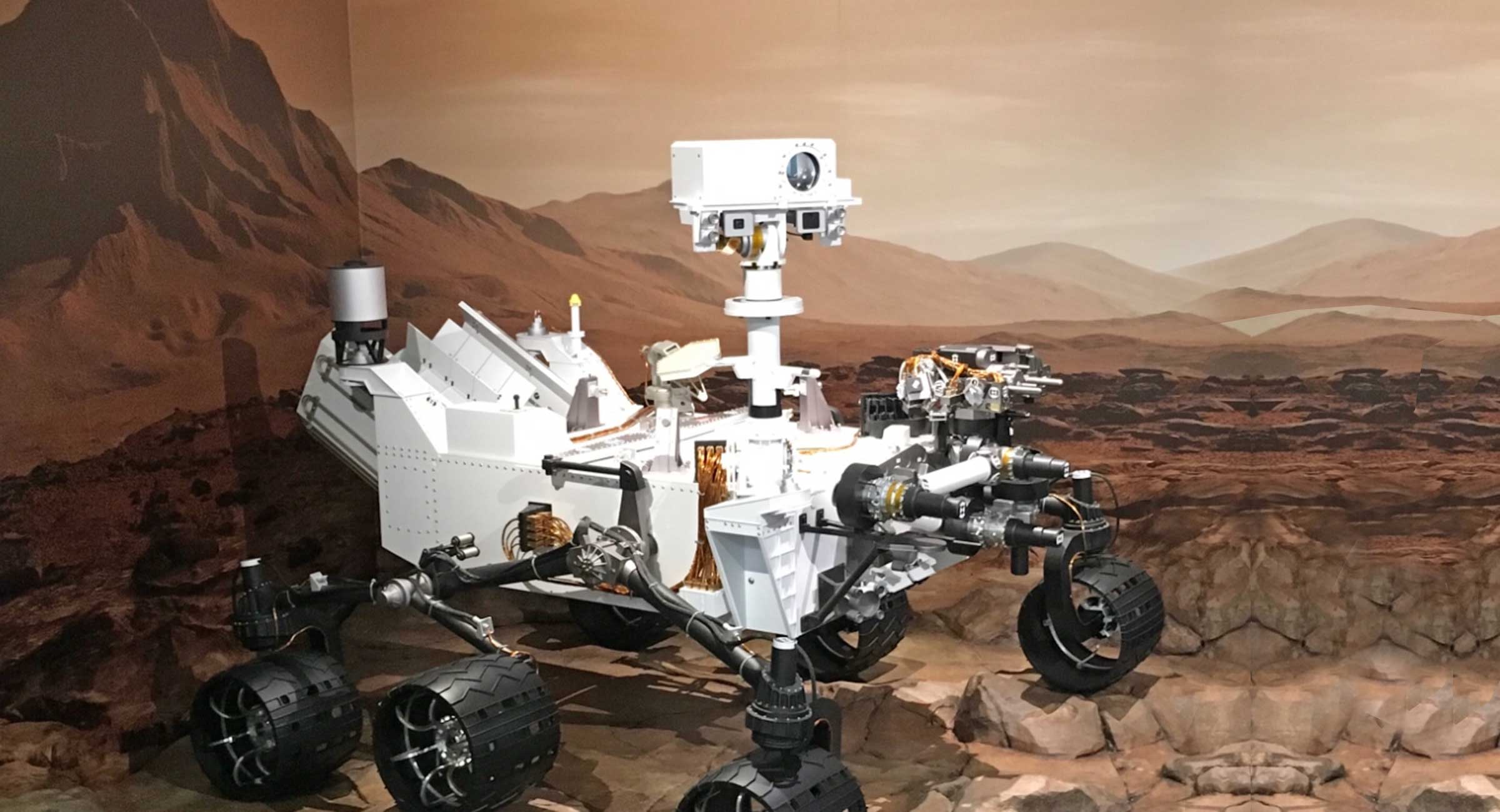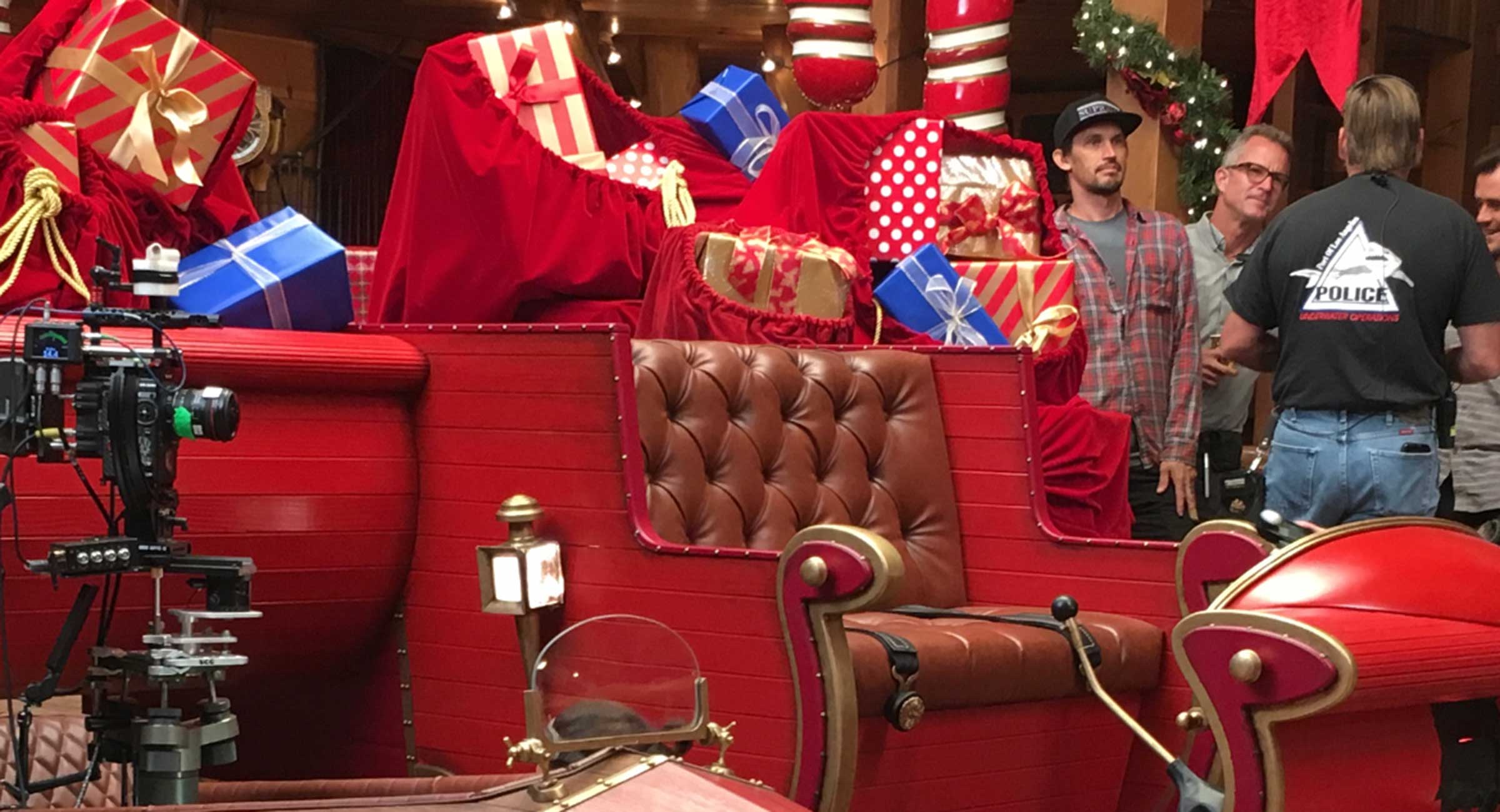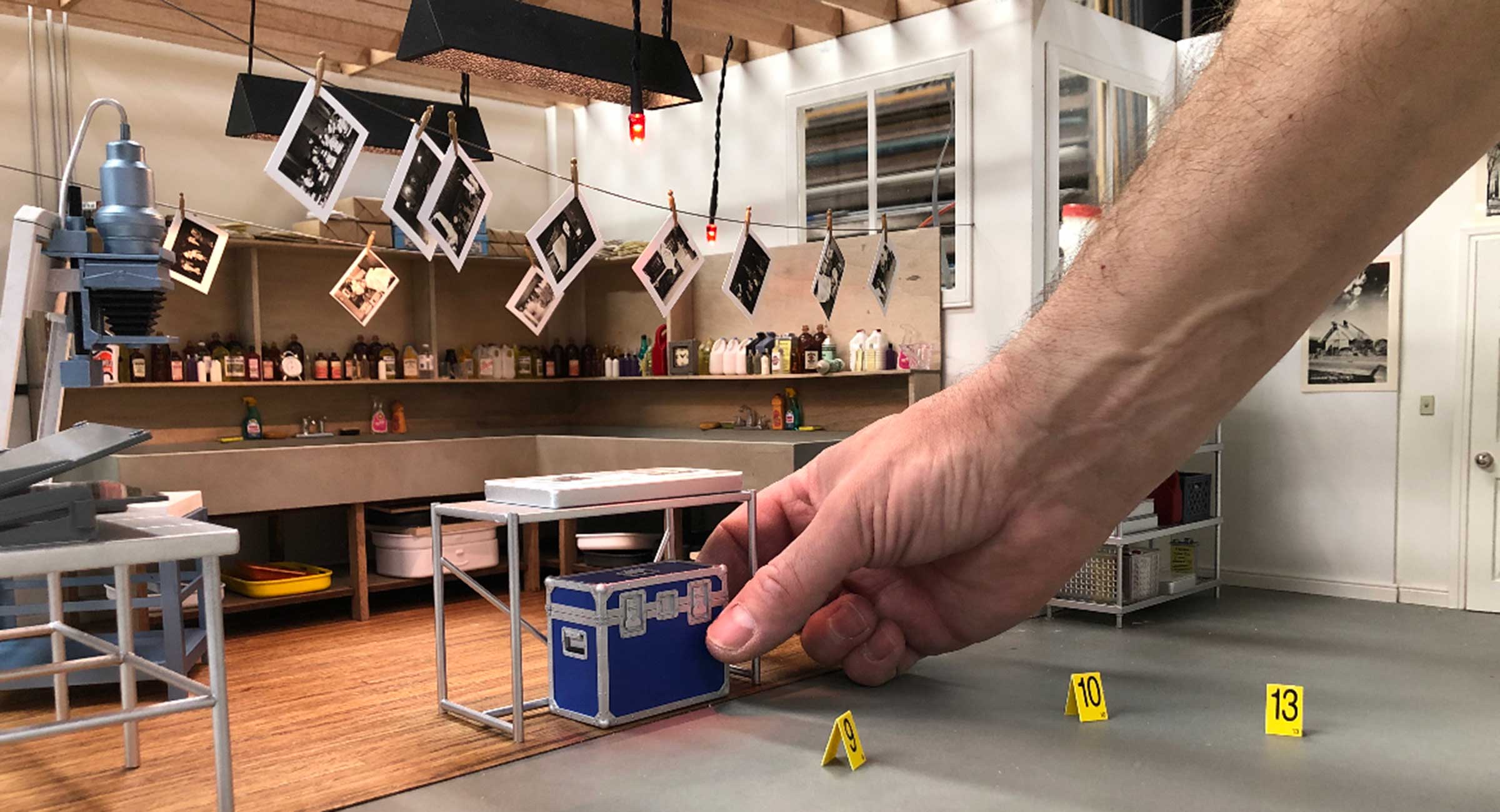 We Bring Your Ideas to Life
Merritt Productions has been providing custom fabrication services for the entertainment industry and corporate clients since 1985. Our crafting skills have been utilized by advertising agencies, film production companies, photographers, marketing firms, design firms, theme parks and museums.
Our broad range of services include: miniatures and model making, set construction, sculpture, prop fabrication, special effects, mechanical effects, pattern making, mold making, casting, vacuum forming, complete machining and metal work, electronics, puppets and more.
We also provide complete packing and shipping services as well as on-location installation. We are fully experienced at managing projects from start to finish, and understand how critical it is to bring a project in on-time, on-schedule and on-budget.
To discuss your next custom fabrication project, please call John Merritt at 818.919.2965.